*Post originally written by Olivia J on The Unknown Beauty Blog.*
Taken from the naked files of
Urban Decay
comes another naked palette called
Naked Basics
($27USD). A palette that houses six basic matte neutrals that create that perfect nude to natural to neutral eye look.
I know I have said I have too many neutrals and why would I need this palette. Well, I have
Naked 1
and
Naked 2
and made them into a Naked 2 1/2. So imagine with this one I can combine them all and have my own palette of nudity! Maybe, it will be Naked Palette 3.2.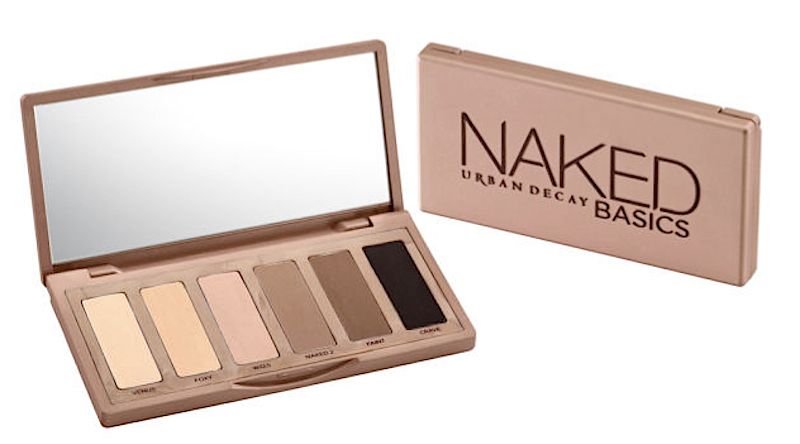 I am guessing this is on many people's wishlist.
Read by the Intelligent! Uncredited, copied, and plagiarized by the idiots!